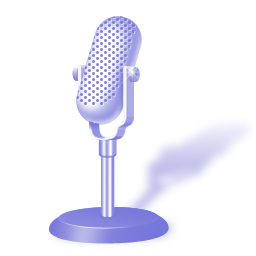 West Coast Climate and Materials Management Forum Fact Sheet:
This one-page fact sheet gives background on the Forum on who we are and what we offer. 
Materials Management PowerPoint and Narrative Script:
Communicating the value and importance of materials management is a critical component of the Forum's work. The Forum collectively created some outreach materials that you may tailor and use when talking with your community, to address the questions below and explain the materials management approach:
What do we mean by "materials?"

What's a lifecycle perspective?

What's the connection between product consumption and greenhouse gas emissions?

How can your jurisdiction reduce material-related greenhouse gases?

Click hear to open theWhat are some tools to implement that may impact climate mitigation
The Materials Management Presentation was originally developed in 2010 and was updated by Forum contributors in Fall 2018. Use the PowerPoint presentation and narrative script to share the Sustainable Materials Management message with your organization or community. 
Click here to download the PowerPoint Presentation: 
Click here to open the Materials Management Presentation in PDF
Click here to open the Narrative Script PDF: This provides scripted talking points for each slide of the Materials Management Presentation.